1st snapshots & videos sale heifers GERMAN MASTER SALE!
Just two days until the German Masters Sale ONLINE TAG+ Sale will start on Friday, October the 22th 2021 (Fließem, Germany - online through www.farmersbid.com). The quality in this year's sale is incredible! Here is the first part of snapshot pictures and videos available of the sale heifers!
German Masters Sale (LIVE SALE)
October 22, 2021
Fließem, Germany
WWW.GERMANMASTERSSALE.COM
Bidding through Farmersbid: CLICK HERE

1st snapshot & videos - more pictures wil follow until the sale: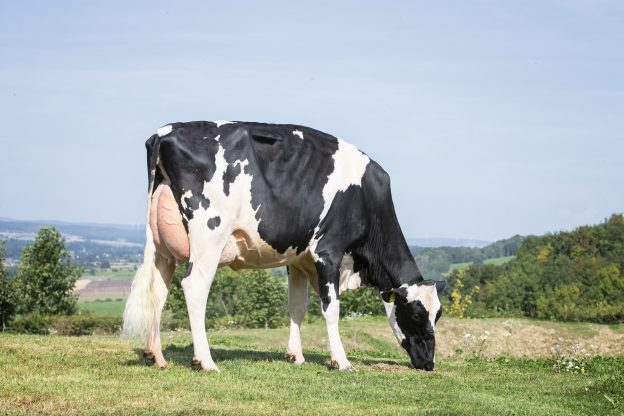 Lot 1. Hellender Therese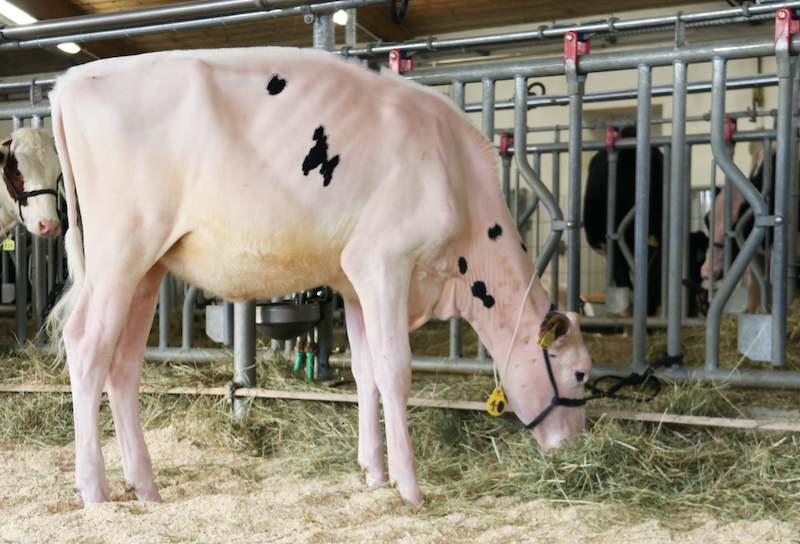 Lot 4. Budjon Denver Daisy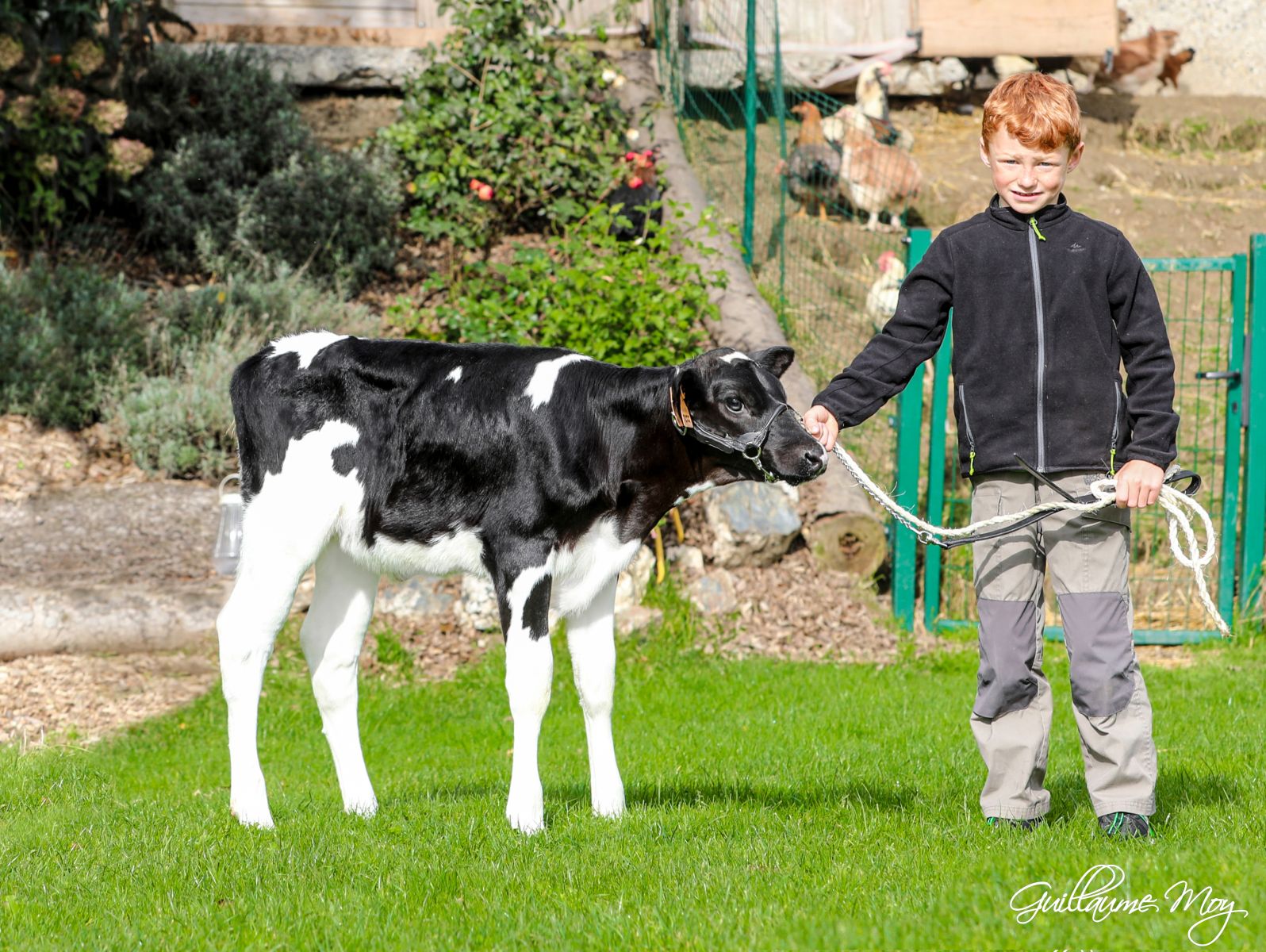 Lot 5. Lis Osetta


Lot 8. Milksource Annelise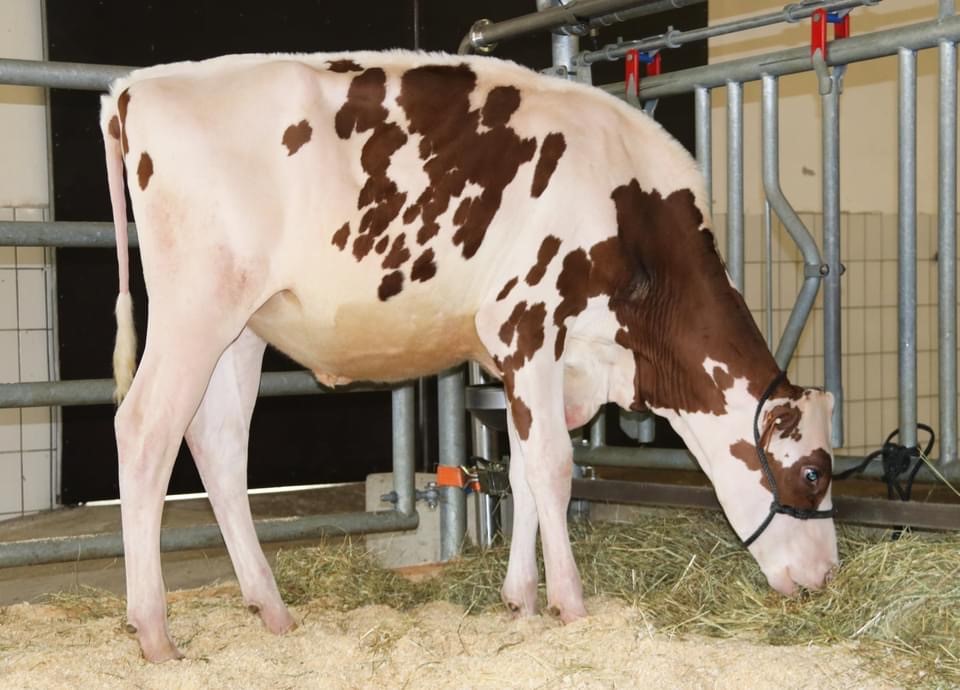 Lot 10. SH Mirand O'Kity Red



Lot 14. Mattenhof Tatoo Haisha VG-85-CH 2yr.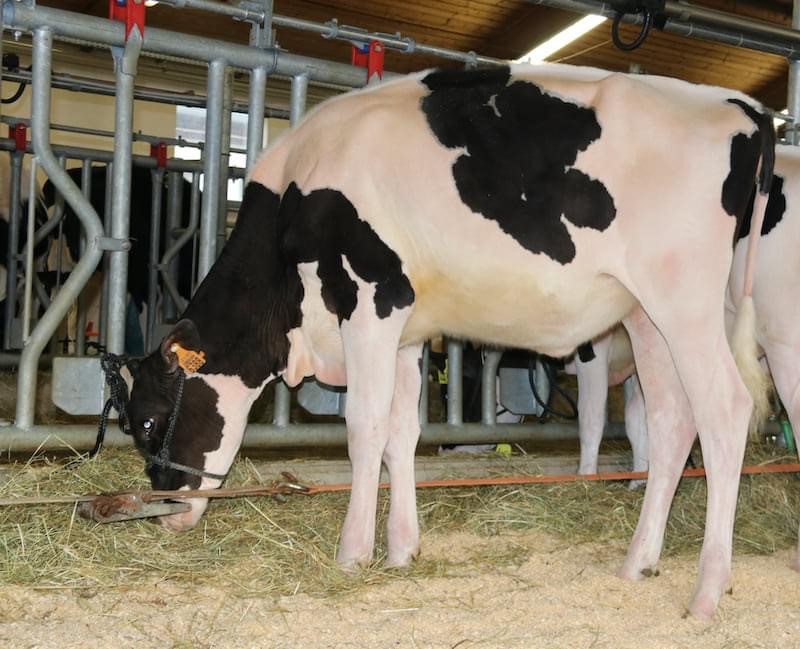 Lot 15. MS Arrow Gala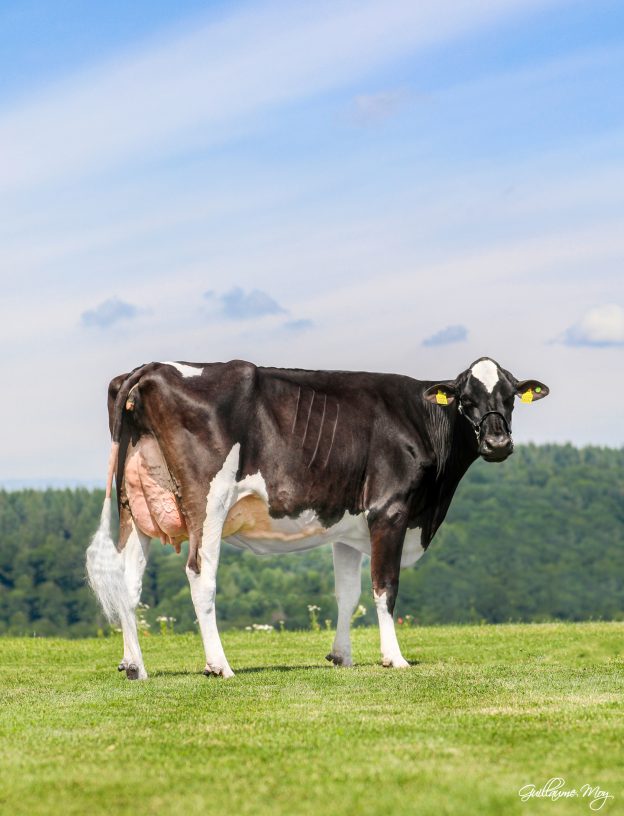 Lot 16. Mattenhof Unix Giana VG-86-DE 2yr



Lot 20. PrismaGen Polled Parade PP *RC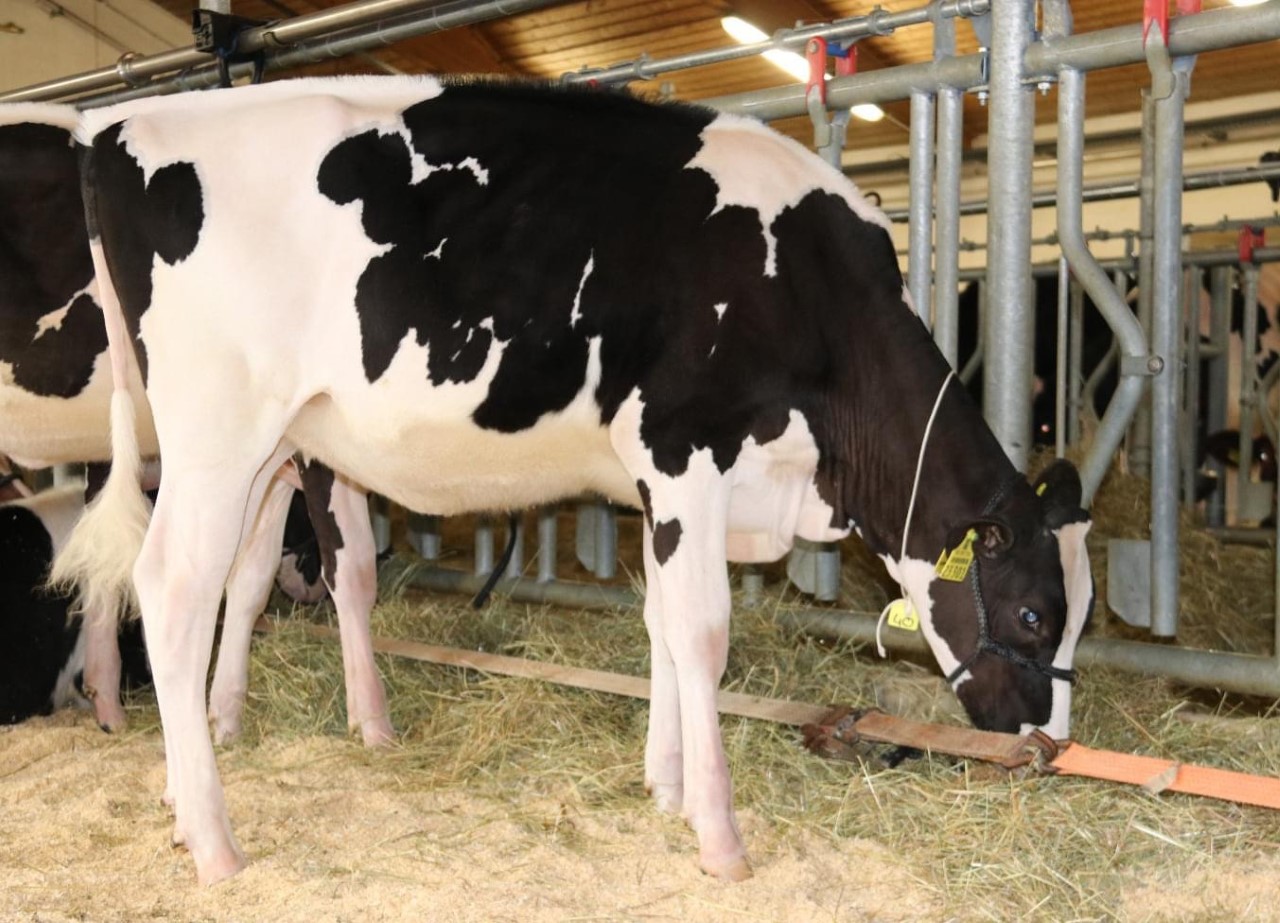 Lot 40. NH DG Lambda Zoey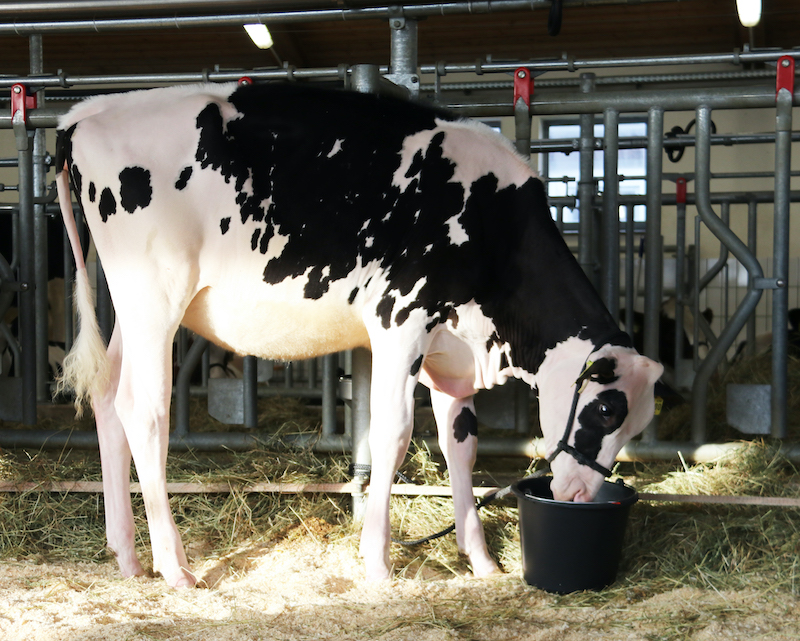 Lot 42. Destiny HAM Lazise *RC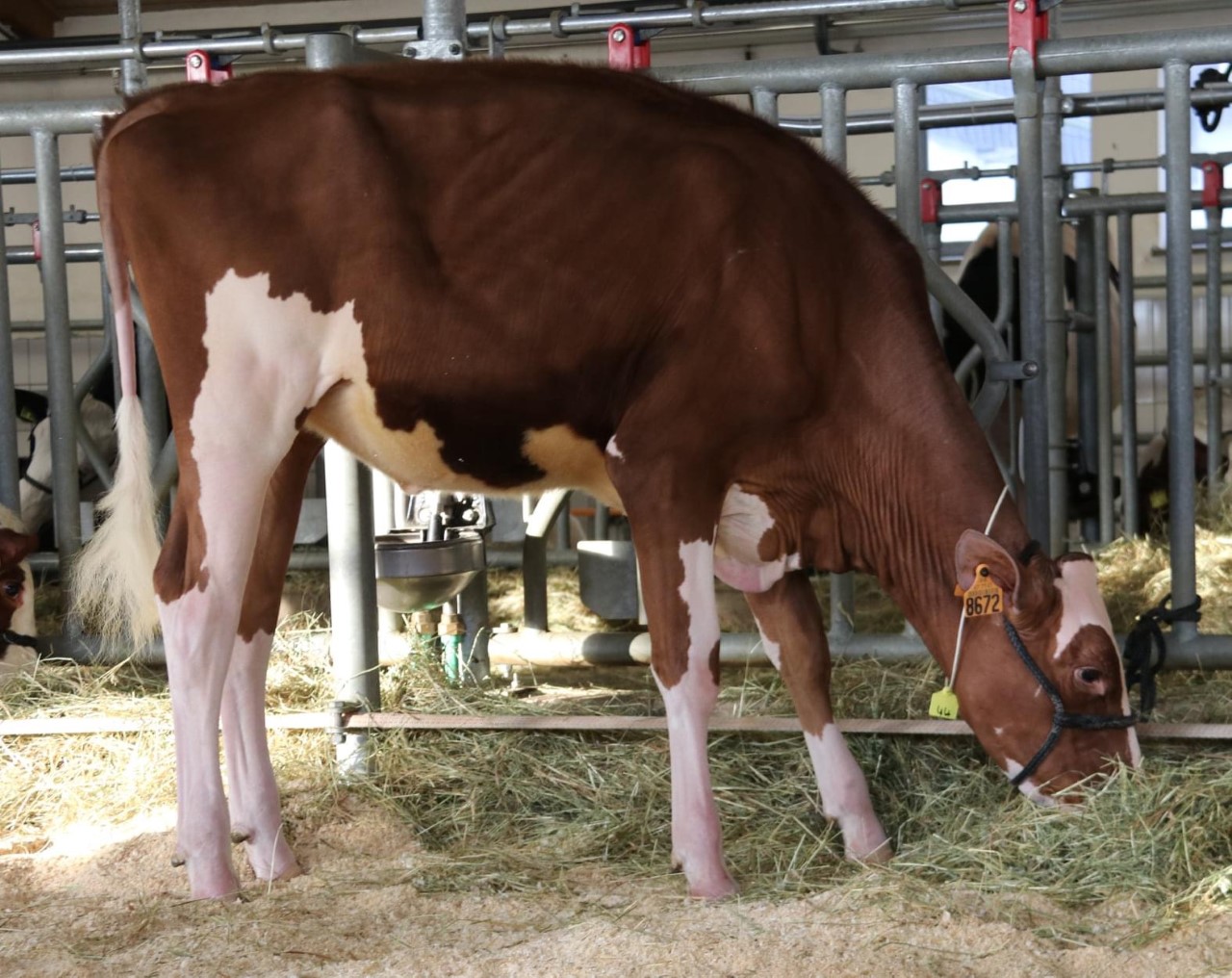 Lot 44. SH Cookie Red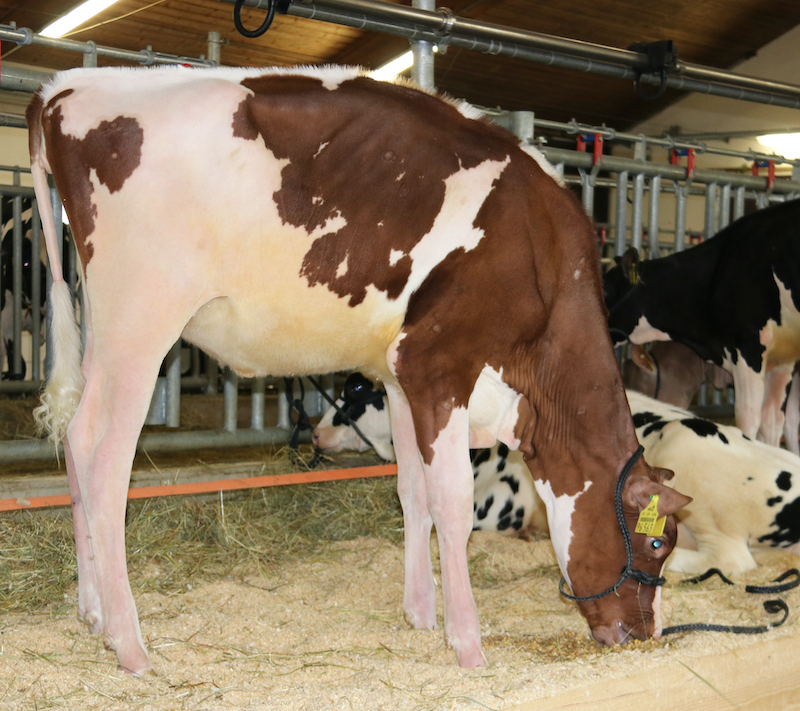 Lot 45. Milksource Tyler Red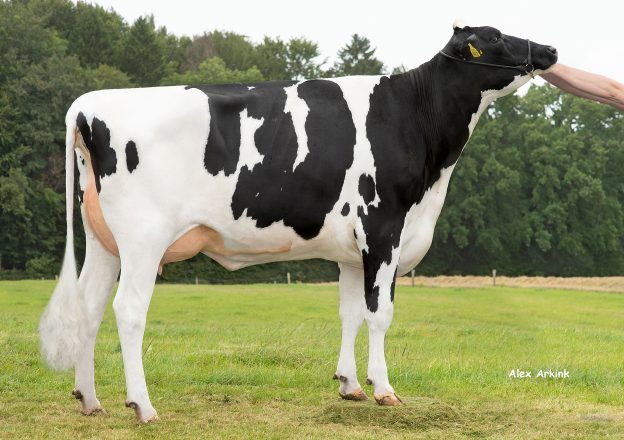 Lot 58. HET SC Charlene VG-86-DE 2yr.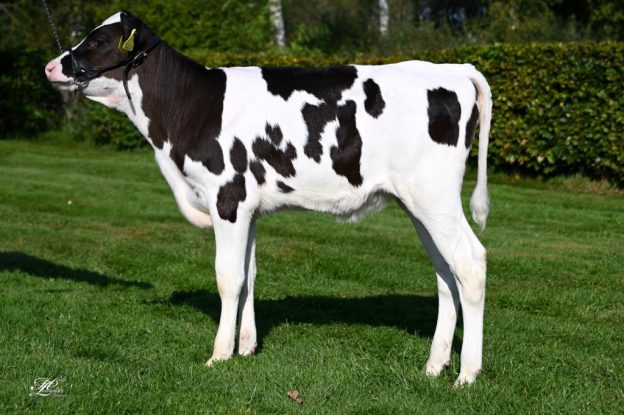 Lot 61. RN Logistics Tahaya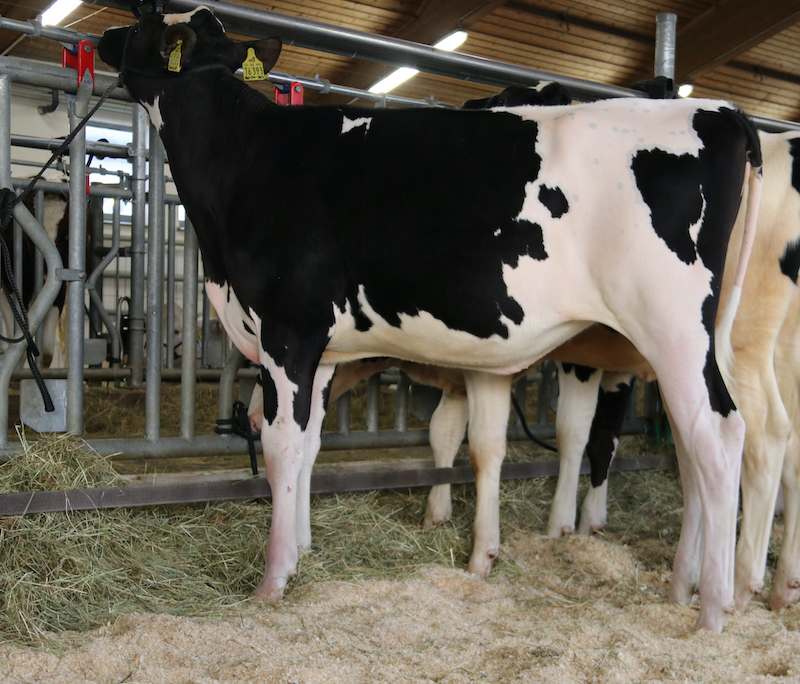 Lot 62. MS Ladina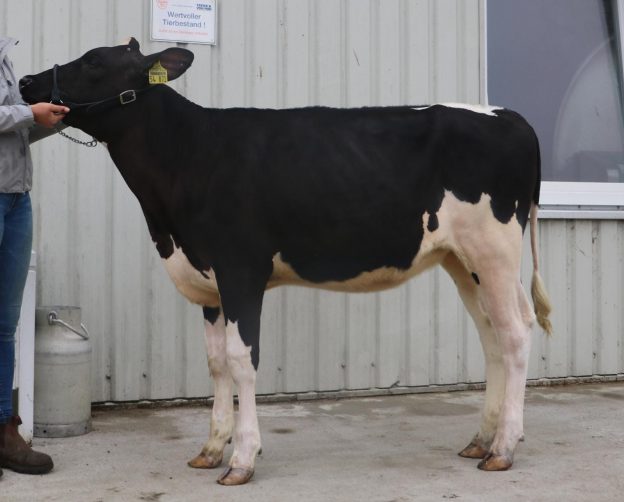 Lot 63. HSG Lots of Love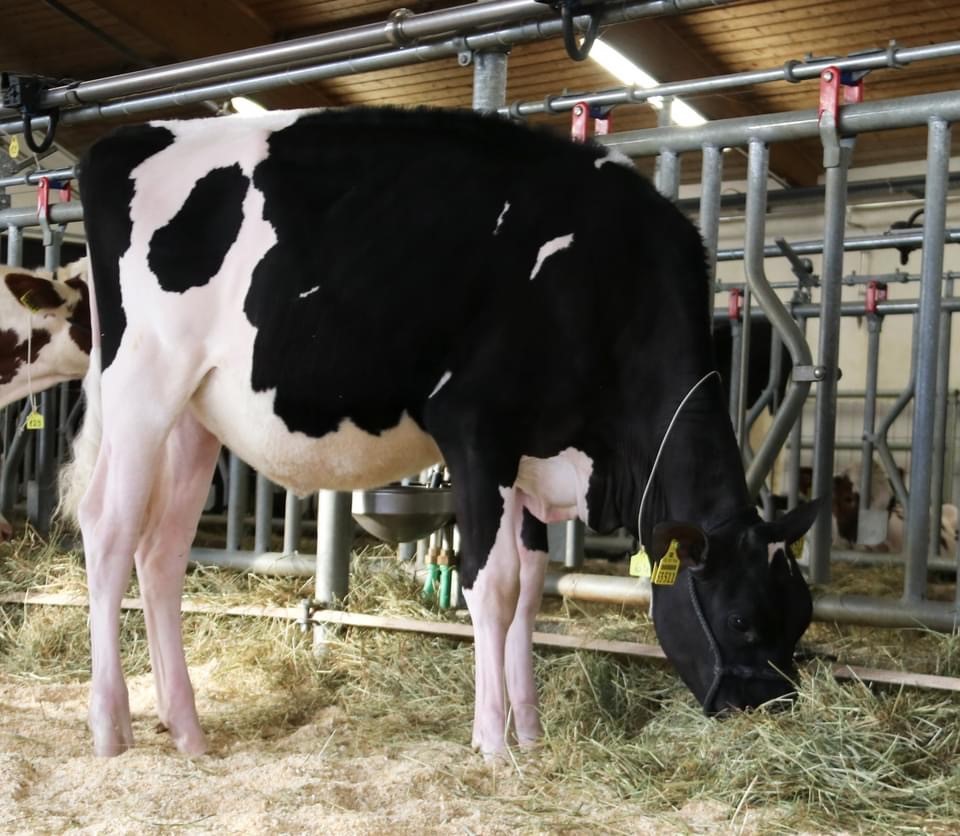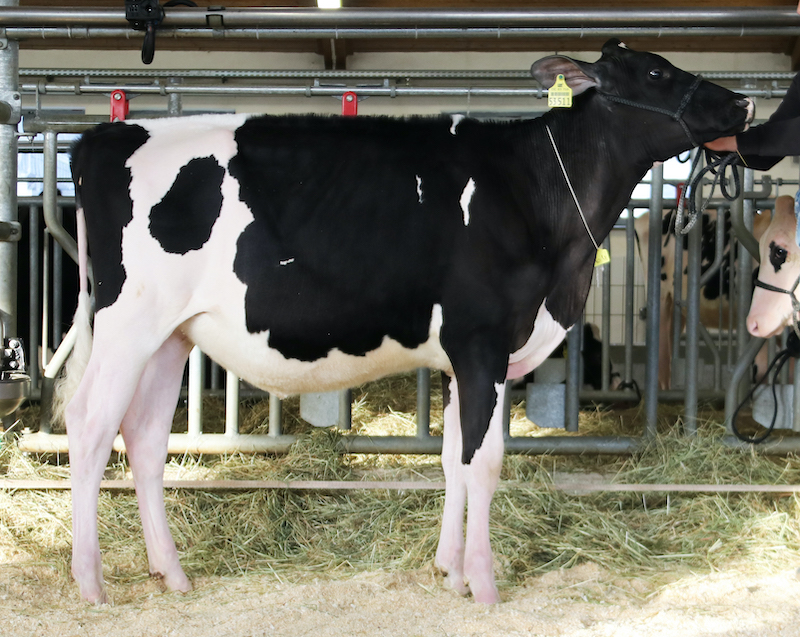 Lot 64. Budjon Sidekick Baywatch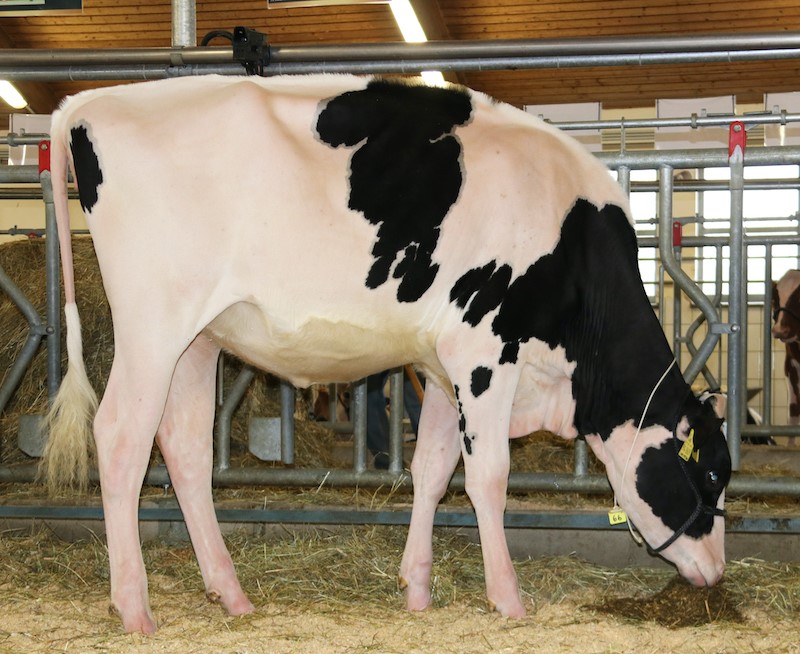 Lot 66. Loh TJ NH Anna *RC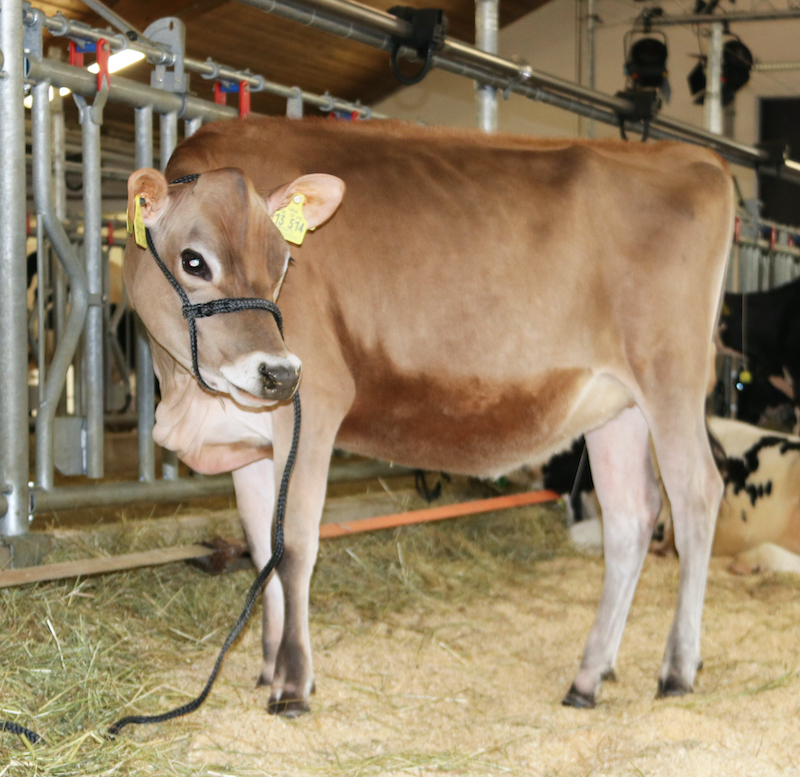 Lot 71. WIT Daiquiri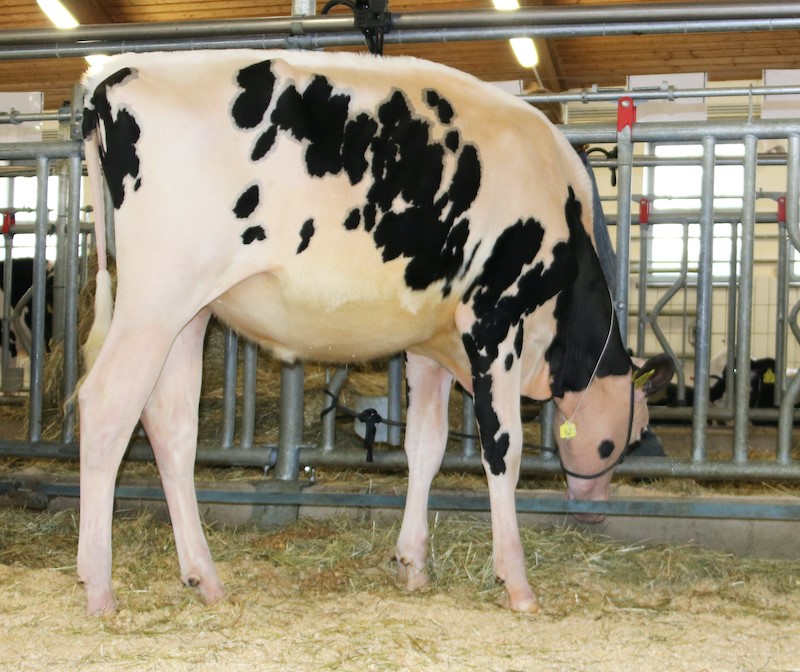 Lot 72. BWN Moovin Manon *RC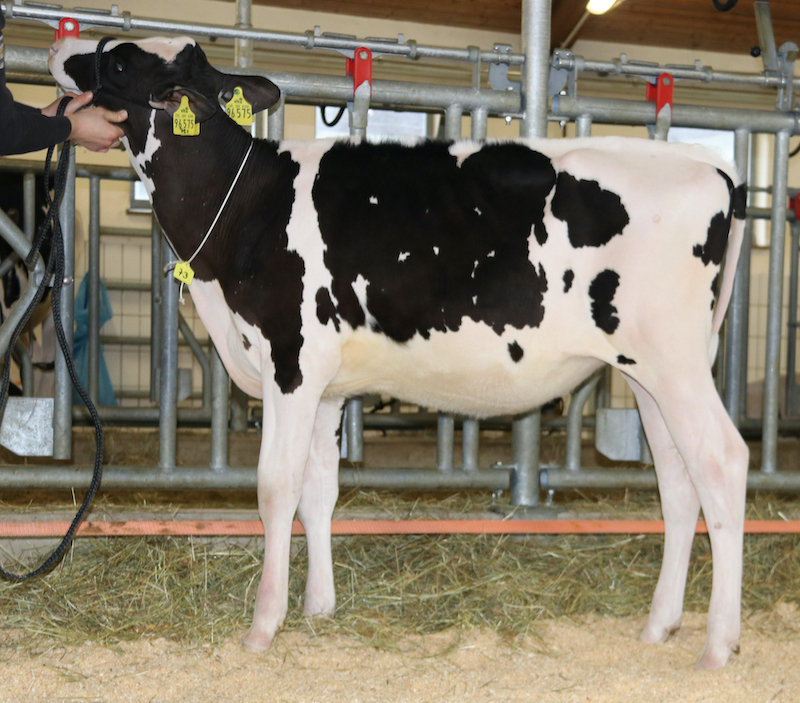 Lot 73. HAM Hot Girl *RC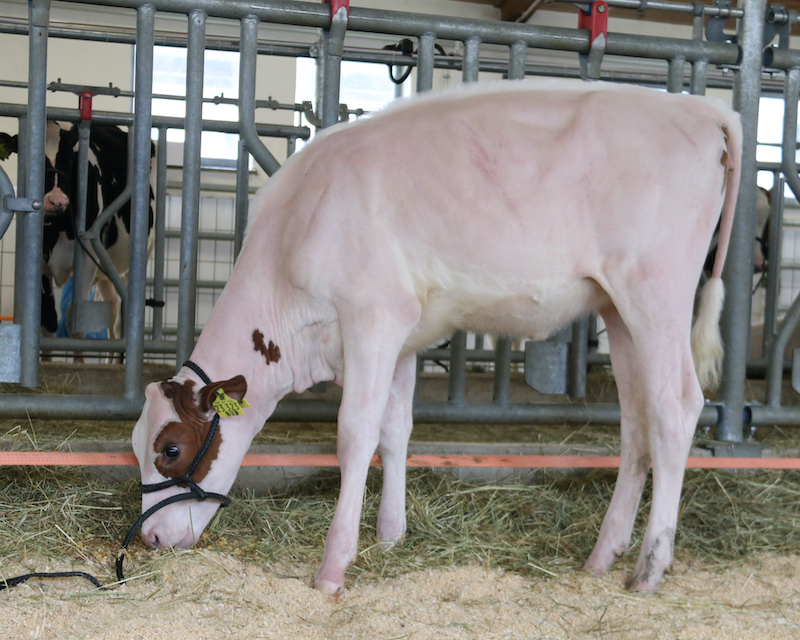 Lot 73. NH Evolution Sunshine Red P



Lot 76. PH Money Riley Red



Lot 77. Eaton Glamourview Lynn *RC



Lot 84. BuLa Gladius Parade P *RC



Lot 85. PrismaGen Glad to be Polled P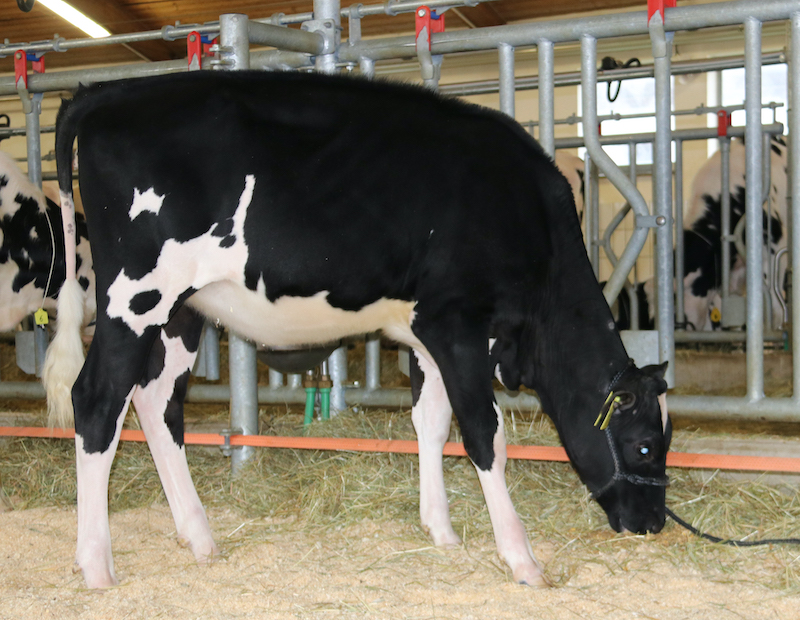 Lot 96. NH Evolution Moncleur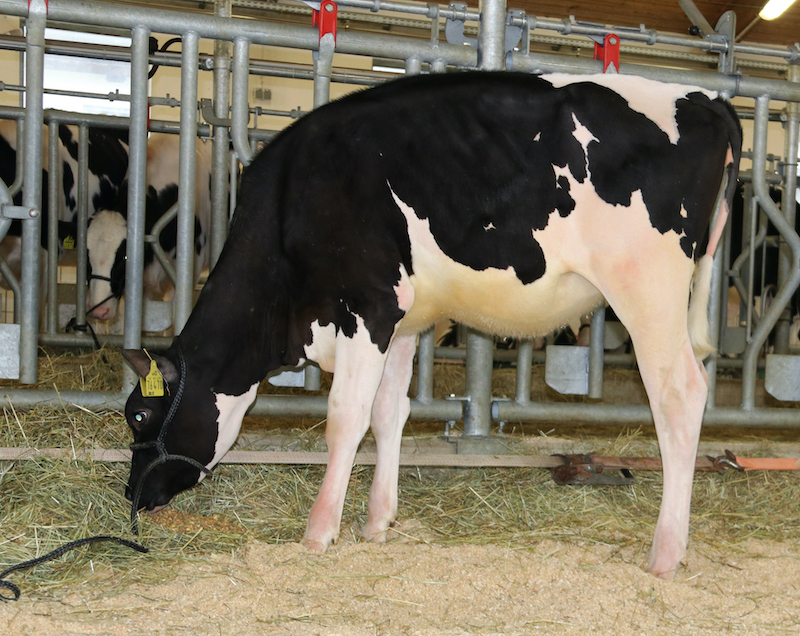 Lot 102. Pine-Tree Easy Rider



Lot 106. NH Lambda Bonacera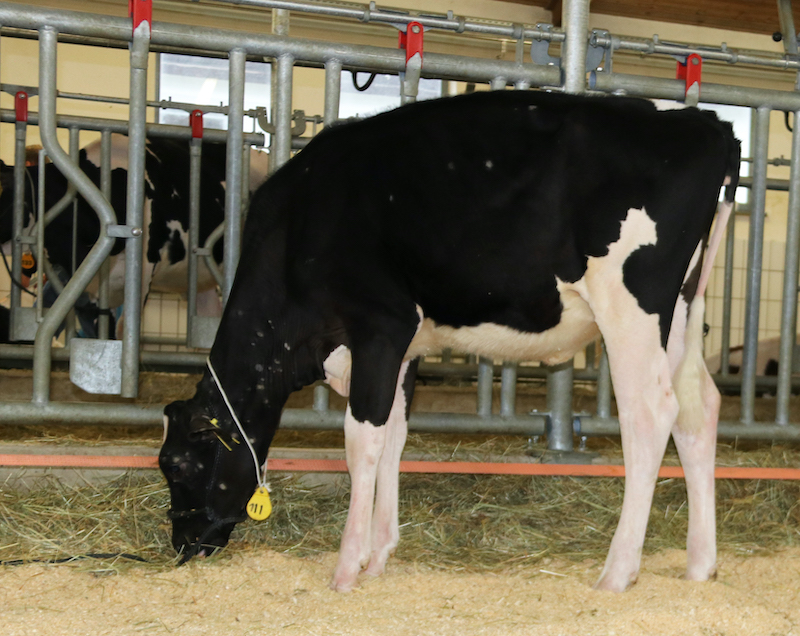 Lot 111. Eatonholme Beyonce *RC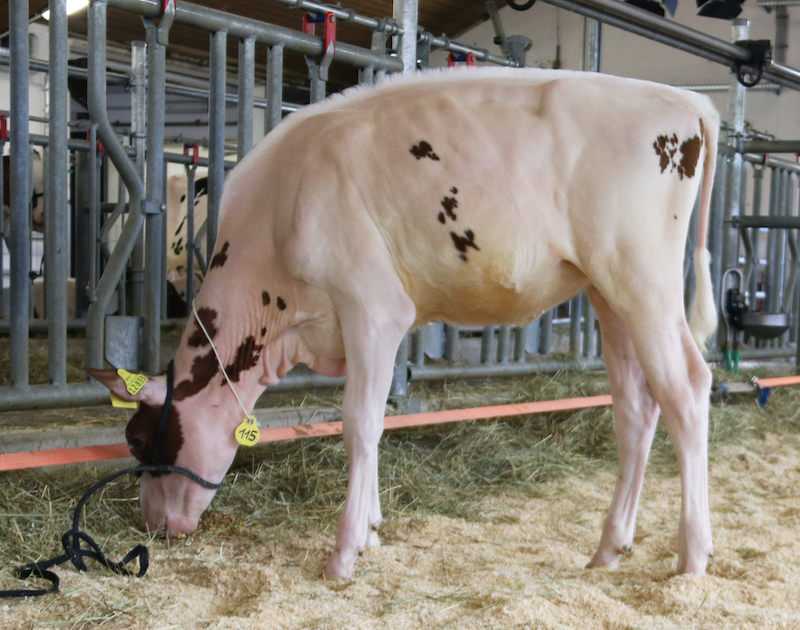 Lot 115. THI Gabriella Red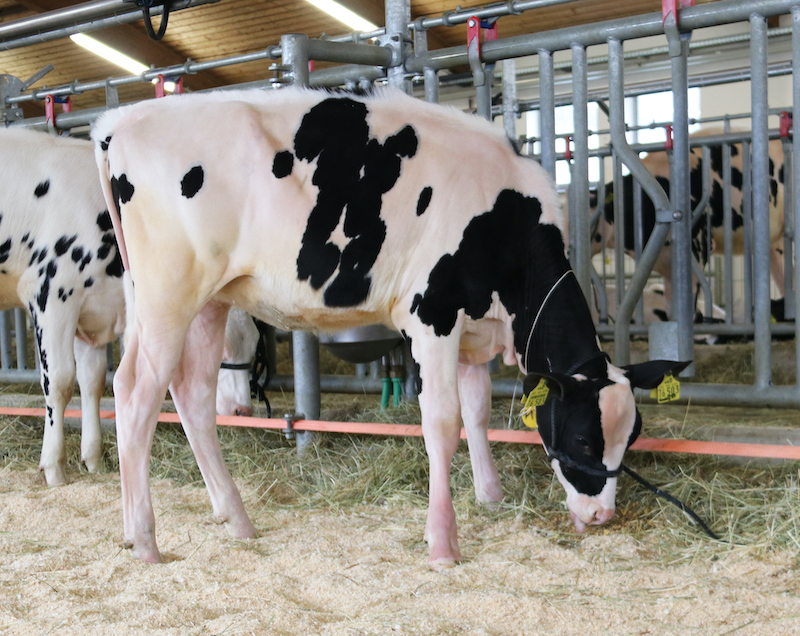 Lot 117. Regan-Danhof Cash Cow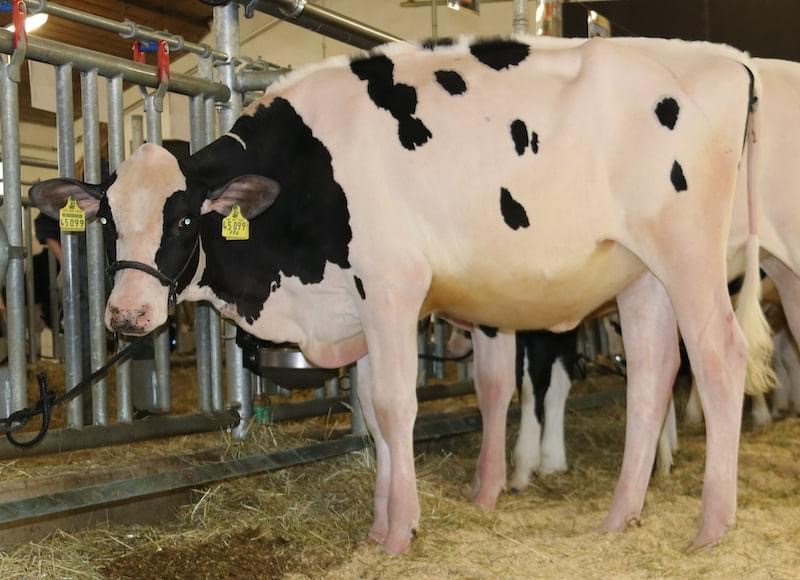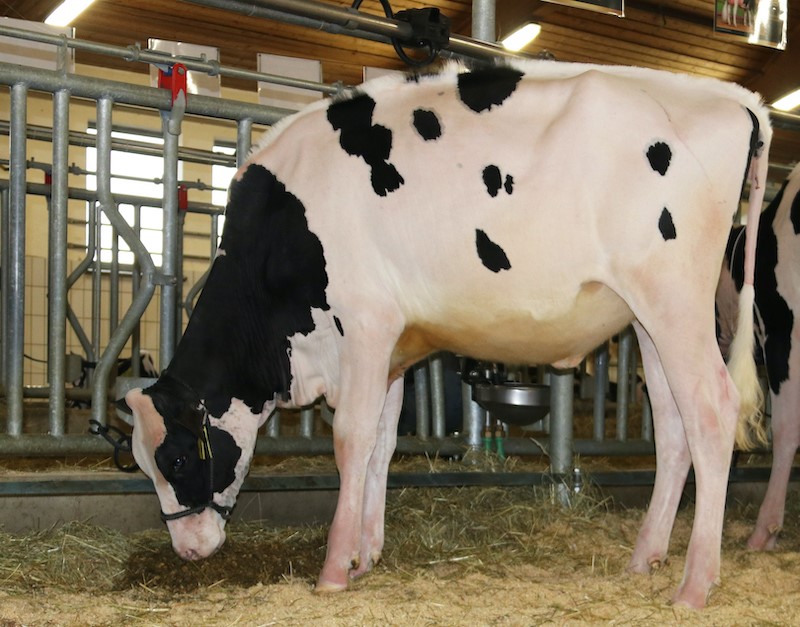 Lot 126. NH DG America P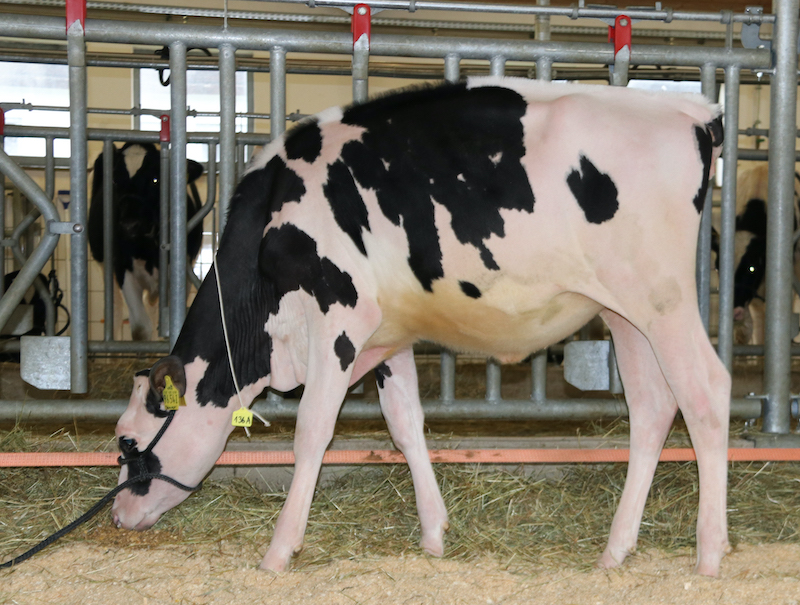 Lot 136A. Hellender Denver Oakly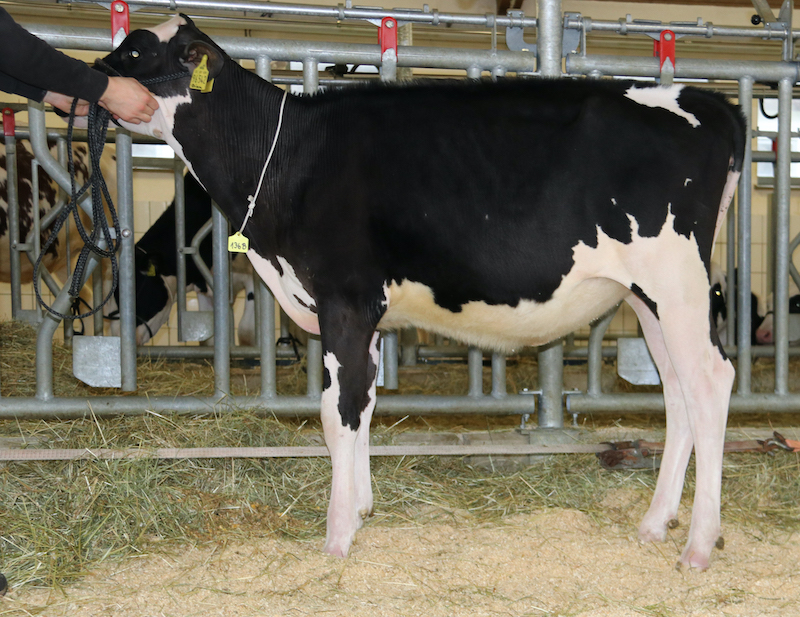 Lot 136B. Hellender Denver Olivia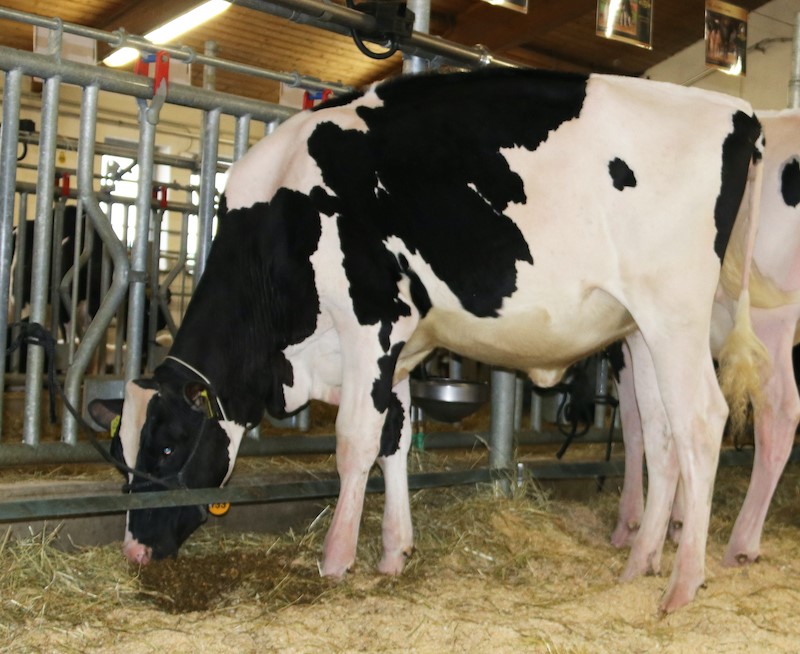 Lot 133. SH Sidekick Salta