Giessen Holsteins: #1 production herd in Drenthe!!
Giessen Holsteins (Theo van Vliet) has had an incredible 'MILK' year!! They are the number 1 production herd from Drenthe, one of the 12 provinces in the Netherlands, for the milk registration year 2019 - 2020. The herd averaged 13.400kgM / cow / year with 4.38% fat, 3.44% protein and 1.049kg combined Fat + Protein, a super achievement!! With these huge numbers they are also the #10 of the Netherlands in general. Also the 17 scored 2-Yr Olds in 2019 - 2020 averaged VG-86,8 with VG-86,9 for udders!! This makes Giessen Holsteins the #3 TYPE in the Netherlands. A rare combination, congrats to the Van Vliet family with this huge accomplishment!!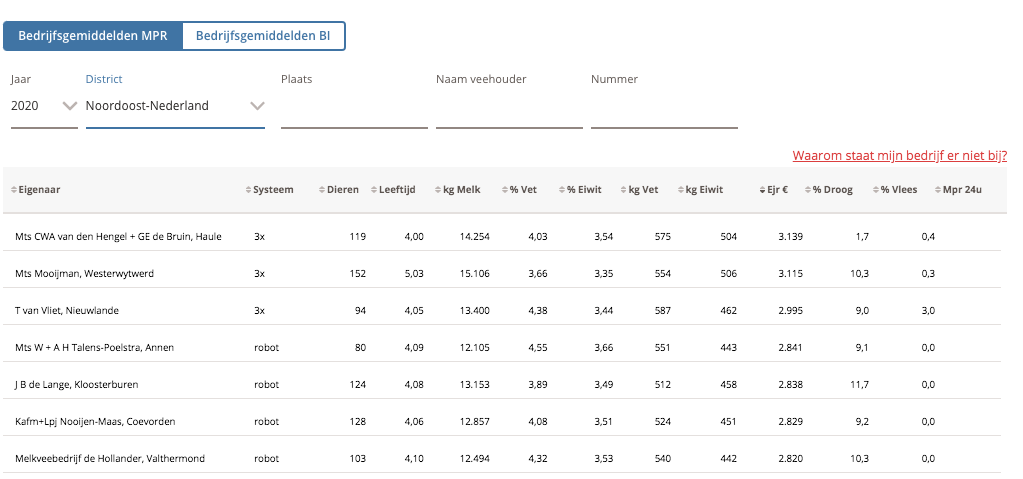 Giessen Holsteins: #1 production herd of Drenthe and #10 in general of the Netherlands!!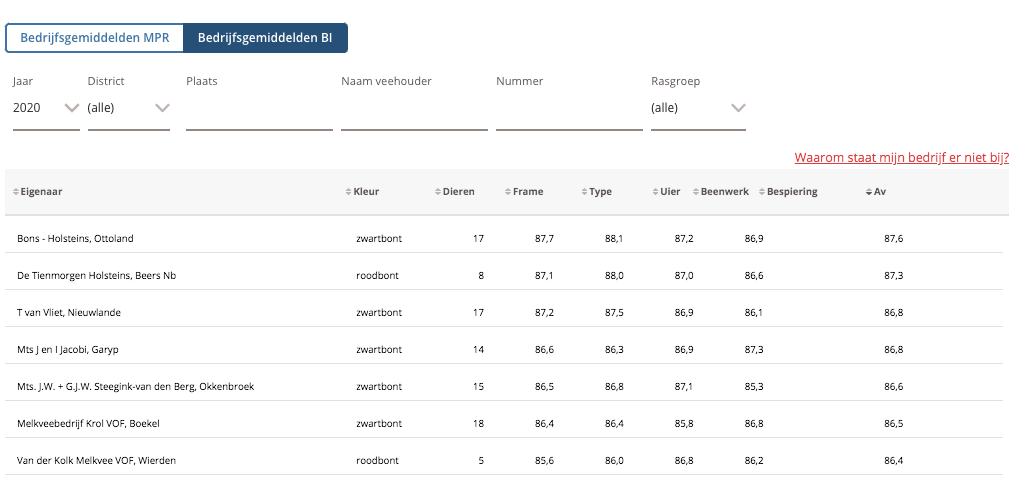 Giessen Holsteins one of the highest classified herds in the Netherlands!!