MAX-score for Eliza & Hoine 4 at JK Eder Holsteins!!
It was a classification to dream for!! The 2-Yr Old Champion Hoornaar Show 2019: JK Eder DG Eliza and 2nd placed Montana daughter at the Hoornaar Show 2019 both received the MAX-score as a 3-Yr Old in the Netherlands!! Both scored VG-89-NL with VG-89 for their amazing mammary system!! A great achievement, congrats to the Kolff family for breeding these two outstanding cows!! JK Eder DG Byway Eliza is a fantastic Byway daughter backed by the French Carf Emeraude EX-91-NL and has won at multiple national shows. Her herdmate JK Eder Hoine 4 is a Montana daughter from the Peckenstein Luke Kirsten EX-91-USA GMD DOM family and has a interesting Charl daughter with >2700 GTPI.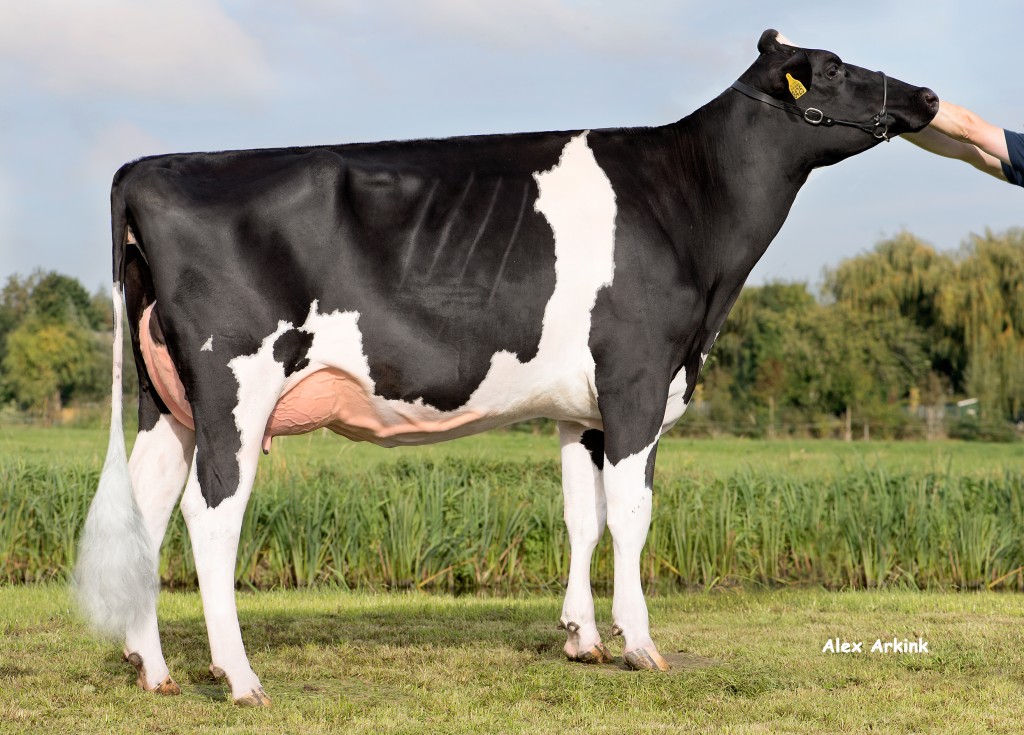 JK Eder DG Byway Eliza VG-89-NL VG-89-MS 3yr. (MAX) (PEDIGREE)
2.05 354d 11.802kgM 3.7% 437F 3.5% 417P
3.06 - just fresh! Currently 38,5kgM
Byway x VG-87 Doorman x VG-88 Numero Uno x Carf Emeraude EX-91-NL (s. Goldwyn)
2yr. Old Champion Hoornaar 2019!!!!!
3rd place HHH-Show 2019
1st place FVZH-Noordeloos '20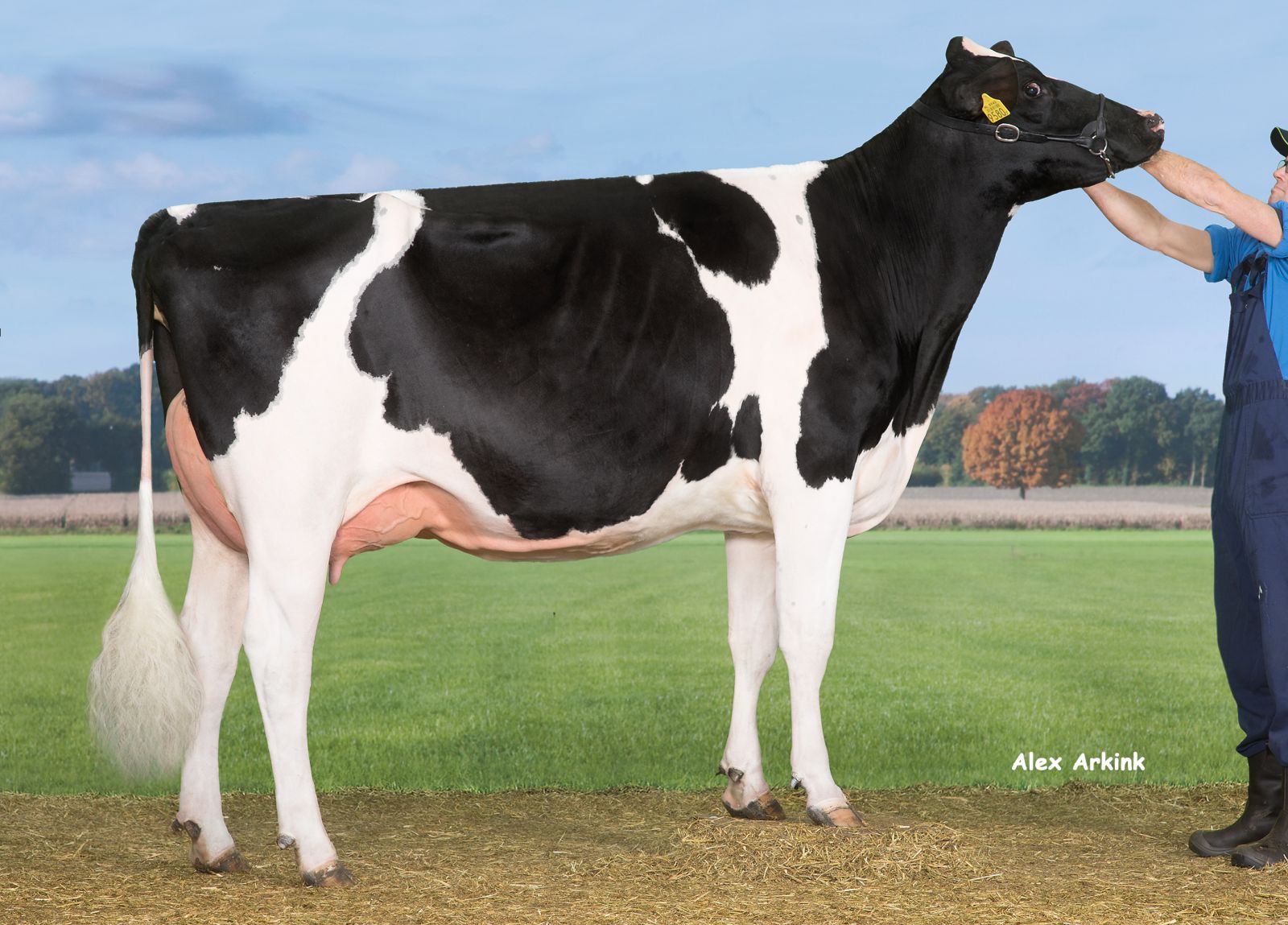 JK Eder Hoine 4 VG-89-NL VG-89-MS 3yr. (MAX) (PEDIGREE)
2.01 336d 11.583kgM 3.9% 446F 3.3% 378P
3.01 305d 11.415kgM 3.89%F 3.43%P (proj)
Montona x VG-85 AltaSpring x Numero Uno x LJ Explosive VG-86-FR 2yr. x VG-86 x GP-83 x VG-89 x EX-90 x Luke Kirsten EX-91-USA
2nd place Fokveedag Hoornaar 2019
Interesting sire stack: Montana x Spring x Numero Uno
>11.000kgM with 3.3% PROTEIN in her first lactation!!