Video of Sabrina her dtr! WORLD CLASS opportunity!!
Dreams are getting true!! This first opportunity ever directly from the maternal sister by LOH DICE-RED to the Udder Champion R&W Swiss Expo 2020: Mattenhof Absolute Sidney-Red EX-95-CH EX-97-MS!! Her dam Mollanges Director Sabrina EX-94-CH EX-96-MS 3E was the Reserve Udder Champion at the Swiss Expo 2020 and Res. Sr. Champion at the Junior Expo Bulle 2015. Grand dam was H.M. Grand at the Swiss Expo '14 and produced >140.000kgM in her lifetime!! The very best from Switzerland sells this FRIDAY as lot 68 in the German Masters Sale 2021!!

GERMAN MASTERS SALE 2021 'LIVE SALE'
Start: Friday, October the 22th 2021 | 6.00 p.m.
Fließem, Germany
WWW.GERMANMASTERSSALE.COM

Online bidding through Farmersbid: CLICK HERE


Lot 68. Mattenhof Silvanie Red
Loh DICE-RED x Mollanges Director Sabrina EX-94-CH 3E x Mollanges September Solene EX-94-CH 5E x EX-90 x Castelverde Chief Mark Susy EX-97-IT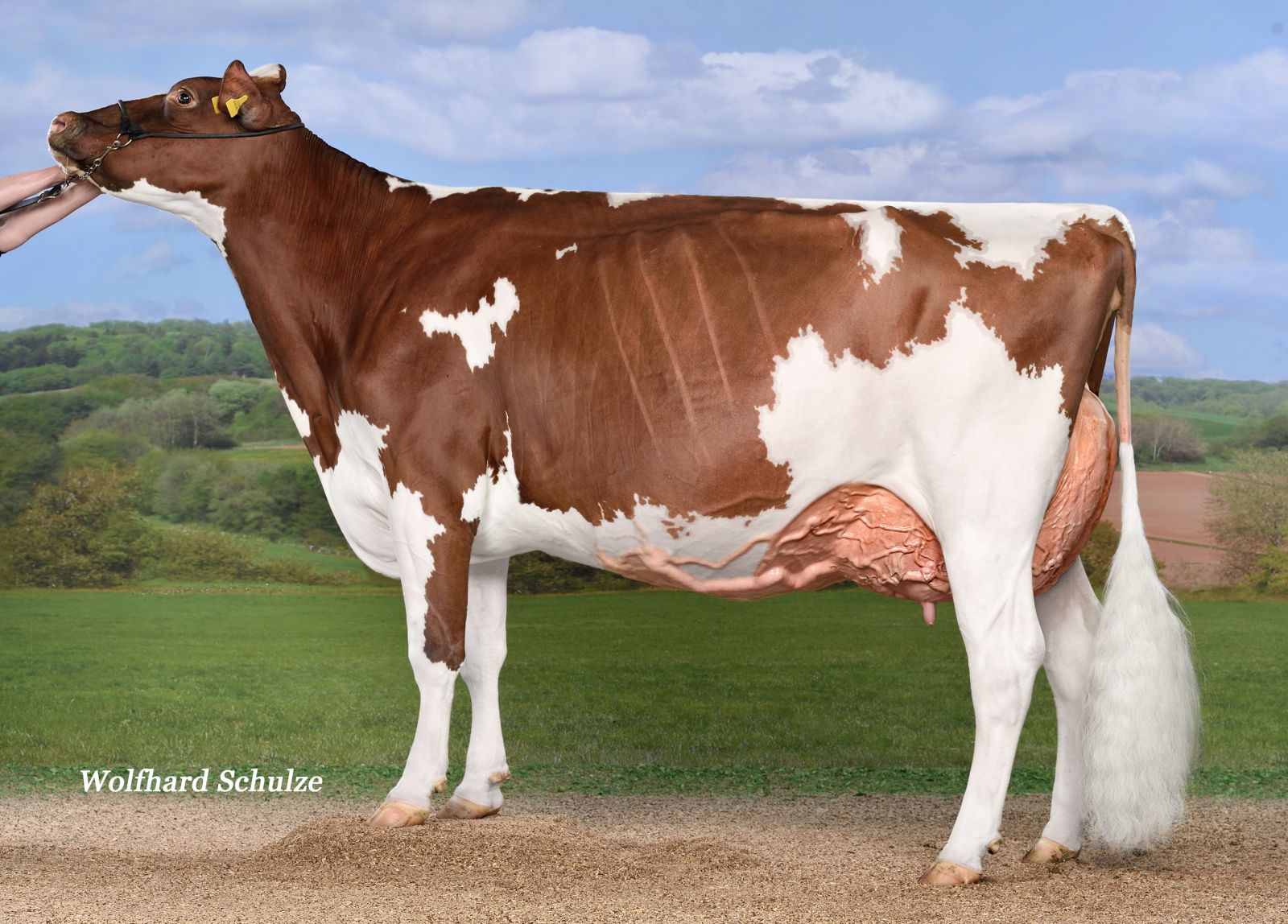 Maternal sister: Mattenhof Absolute Sidney-Red EX-95-CH EX-97-MS
Udder Champion Swiss Expo 2020
2nd place & Udder Champion Expo Bulle 2019
2nd place Swiss Expo 2019
Grand Champion Holstein Night Burgdorf 2017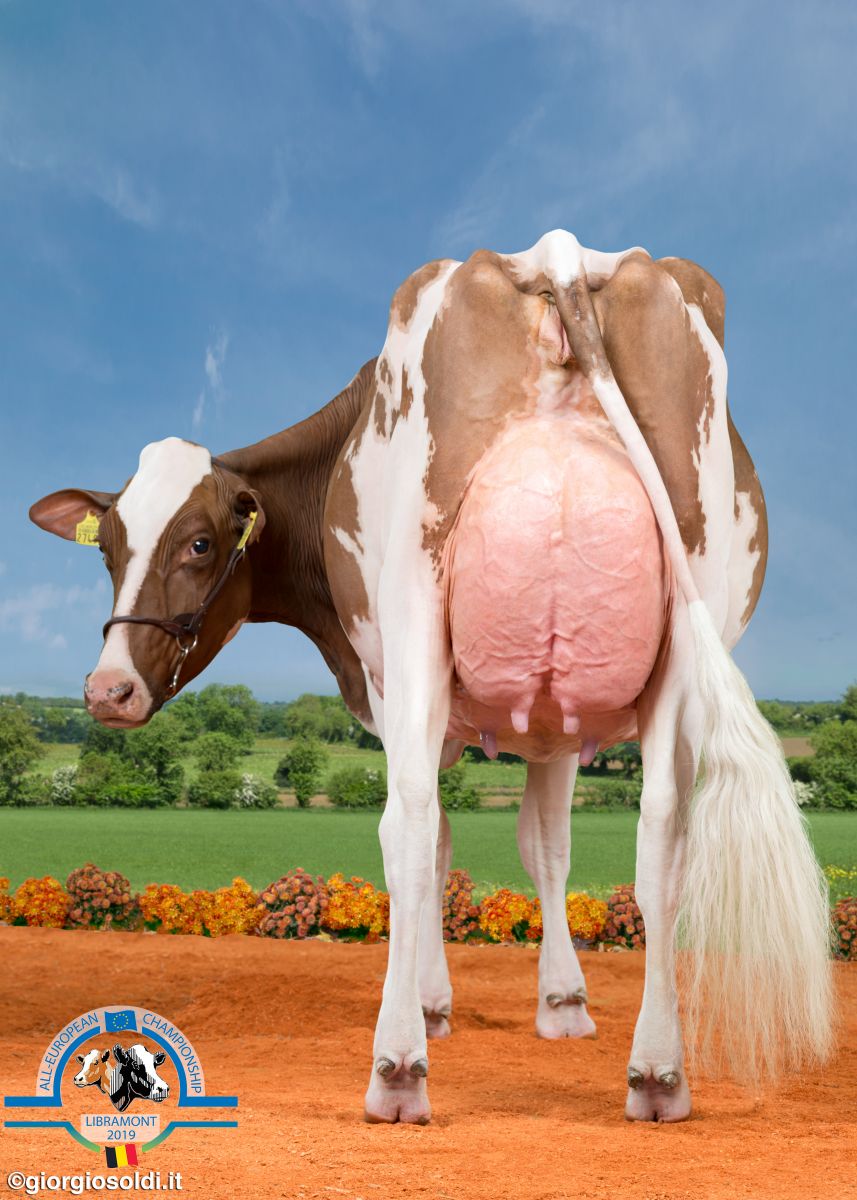 Close family member: Mattenhof Armany Sayuri EX-92-CH
2nd place European Show Libramont 2019
H.M. Intermediate Champion Swiss Expo 2018
2nd place Expo Bulle 2019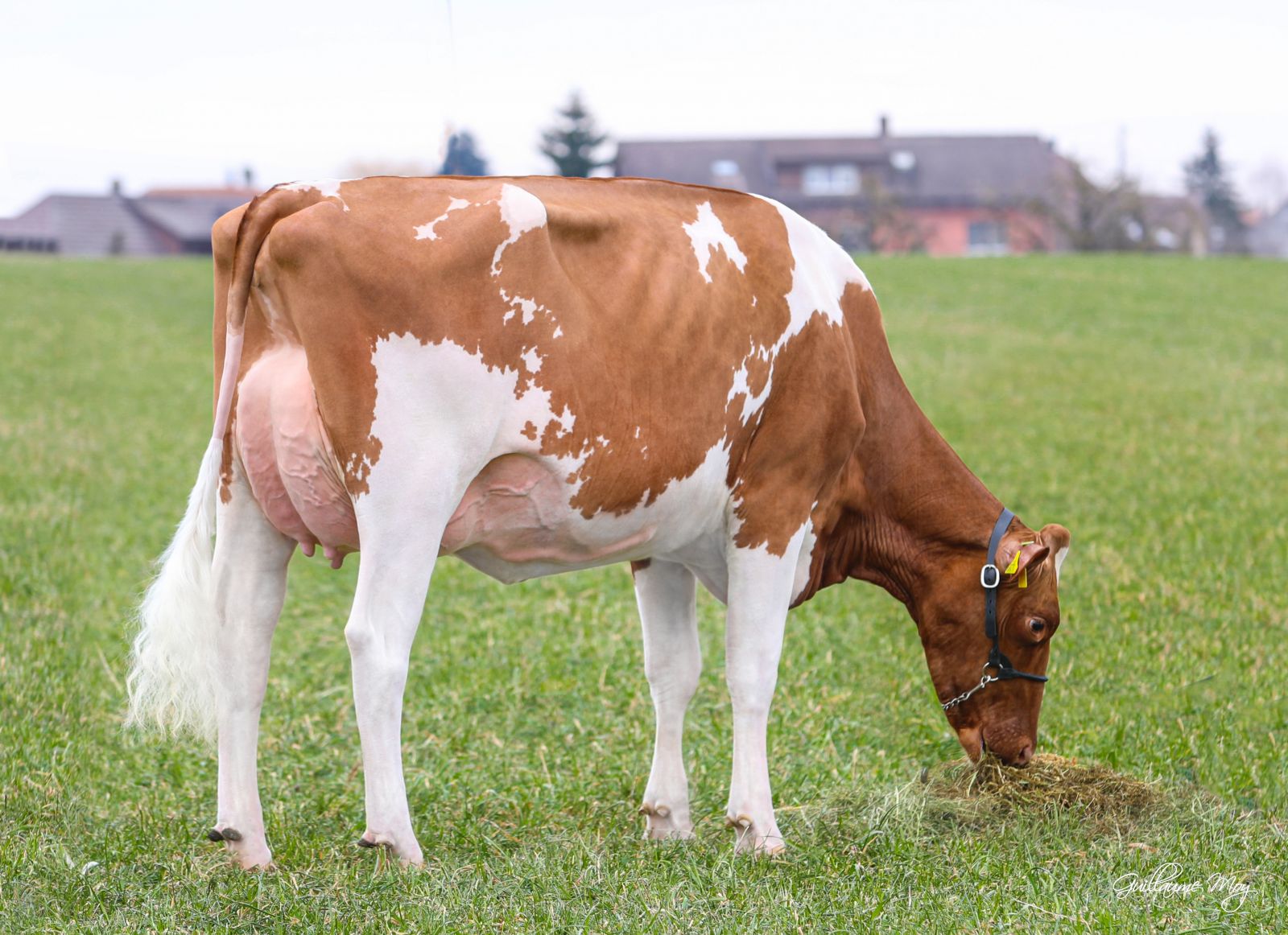 Full sister: Mattenhof Dice Salome VG-85-CH VG-87-MS 2yr.